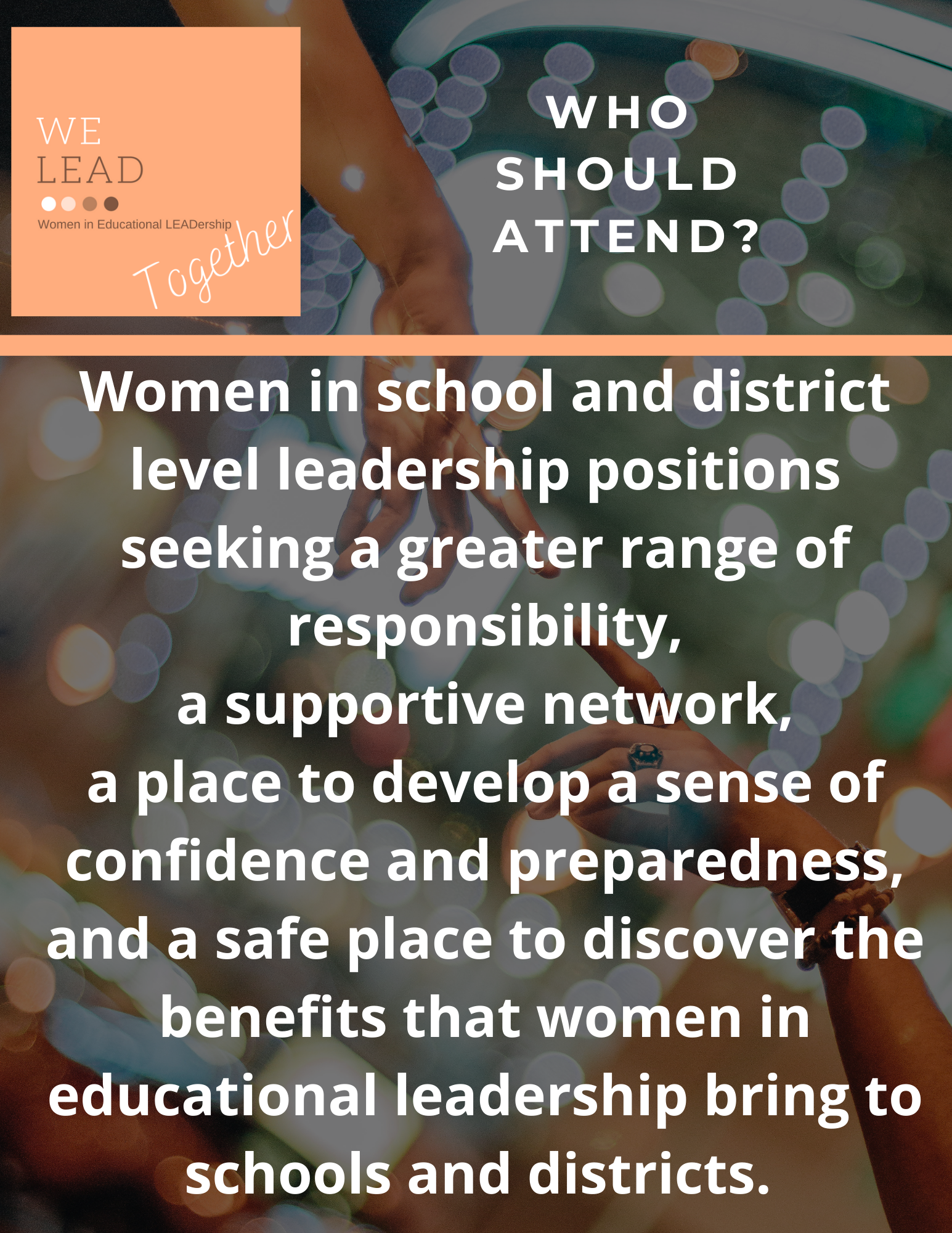 WE LEAD Together
FOR CURRENT SCHOOL AND DISTRICT LEADERS
Women bring unique gifts and talents to school leadership. We will explore our leadership strengths, discuss our challenges, hear from other current female leaders in the field, and read articles about leadership to help us grow in this small and safe learning environment
Cohort members will have multiple opportunities to meet online for live interactions with speakers and colleagues.
Leaders take initiative for their own learning.
"There are three types of people in this world: those who make things happen, those who watch things happen, and those who wonder what happened."
Mary Kay Ash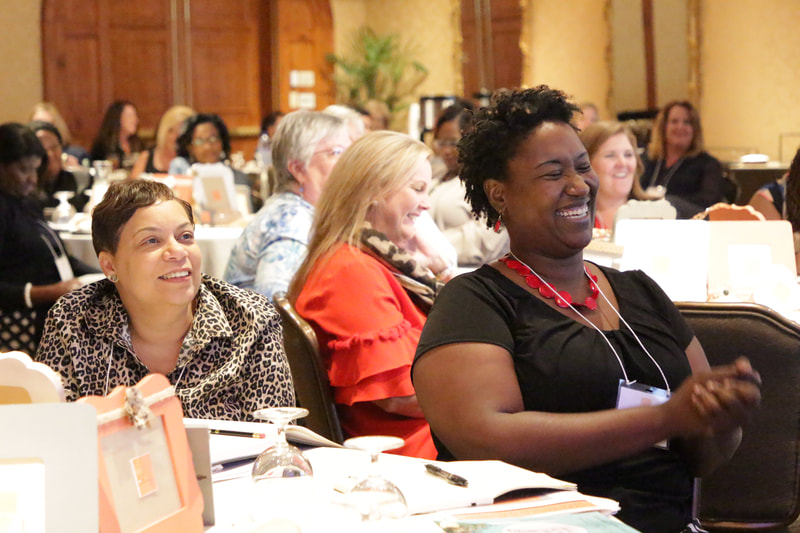 "WE LEAD leaves a lasting impression on all of us by leaning no stone unturned when working to meet our educational needs so that we may succeed and lead as extraordinary women! Because of Lillie's untiring commitment to ensure we have leadership sessions that are worthwhile, we are able to network with other women, we benefit from the coaching and mentoring available to us, and we adopt the mindset and legacy of the Nortorious U.S. Justice Ruth Bader Ginsburg who's stated, "Women belong in all places where decisions are being made[...] It shouldn't be that women are the exception."
Monica Smith-Woofter, Ed.D.
Assistant Professor of Educational Leadership, James Madison University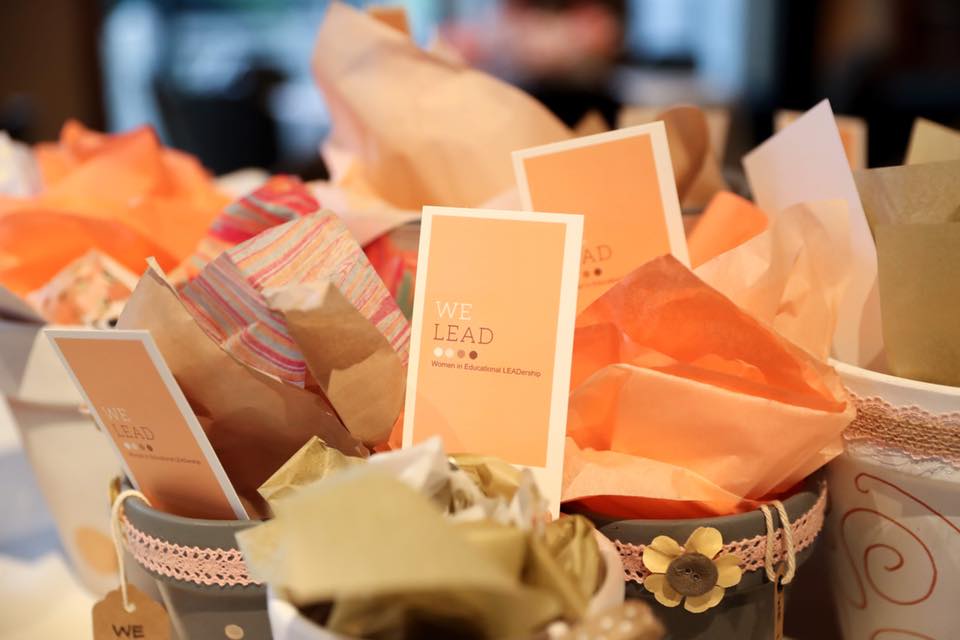 "WE LEAD is timely, high class and relevant for the women who attend. WE LEAD created an excitement, desire, and need for women to get together for networking and learning from one another. We had fun and wanted more! Lillie wants women to know the ropes both inside and outside our profession. Women are learning the power of their leadership through the many areas of WE LEAD in health, finance, and leadership. WE LEAD meets the "whole woman's" needs and interests to enhance their leadership."
Dr. Deborah Jones, Retired Principal, Consultant, and Coach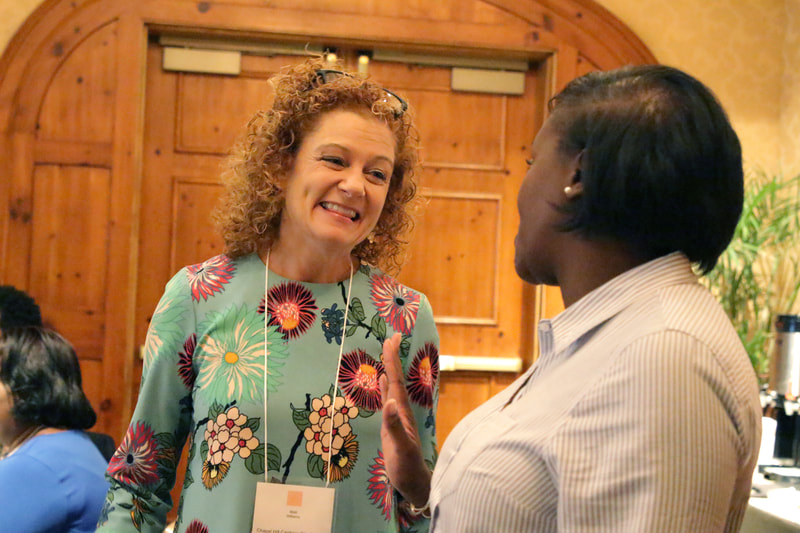 "The WE LEAD conference have been intentional in their design to invite, include and inspire ALL women but especially the underrepresented women in school and district leadership. Featured sessions and keynote speakers lift up women from many professions, backgrounds, races and experiences to demonstrate success. Even the sponsors represent diverse and innovative businesses and services. WE Lead has created an "infrastructure" for building out opportunities for others to grow, learn and question in a safe environment. Without fanfare, Dr. Cox is nurturing an entire generation of diverse women leaders with confidence and a skill set that will ensure their success."
Beverly Reep Emory, Ed.D.
Deputy Superintendent
North Carolina Deparment of Public Instruction
Example Curriculum
Available in days

days after you enroll

Welcome to WE LEAD Together
Available in days

days after you enroll

Zoom Meeting Links
Dr. Lillie Cox has over 25 years as a public educator. She is the owner of LMC Leadership Solutions and Women in Educational Leadership (WE LEAD). She currently is the Executive Director of the North Carolina affiliate of the Association for Supervision and Curriculum Development and the Executive Director of the Piedmont Triad Education Consortium. She served as the superintendent of Alamance-Burlington Schools and prior to that as superintendent in Hickory Public Schools. She led a Vision Planning Process for Public Education for Alamance County and developed the first strategic plan for the school system involving hundreds of stakeholders and reviving a renewed sense of urgency for public education in Alamance County. 
Previously, she was the Assistant Superintendent of Curriculum and Instruction for Alamance-Burlington Schools. Dr. Cox was the Executive Director of Organizational Development, Professional Development and Curriculum in Guilford County Schools. Her school-level experience includes serving as a middle school teacher, a high school English, and as an elementary, middle school and high school principal. 
In 2014, Dr. Cox was one of two national superintendent finalists for Women Leaders in Education by AASA. Under her leadership, Alamance-Burlington Schools was the only school system in the nation to receive two first place Magna Awards in 2013 for the National School Board Association. She received the NCASCD Distinguished Educator Award in 2012 and UNC-Greensboro honored her with the Distinguished Career Award in 2011. She has served on numerous boards at the local and national level promoting student achievement and support for our country's public schools at all levels. Dr. Cox is a long-standing member of NCASCD and served on the Board for four years and as the President of the organization. She has represented NCASCD at the state and federal government levels by advocating for the children and teachers of North Carolina. 
She received her Bachelor of Arts Degree in English and Master of Education in English from the University of North Carolina at Greensboro, and her Doctorate of Education in Educational Leadership from UNC at Chapel Hill. In addition, she completed the North Carolina Principal Fellows program where she earned her Master of School Administration certification and was a National Board Certified Teacher. 
Dr. Cox enjoys spending time with her pets, family, friends, and exercising at the many local YMCAs and fitness facilities in the area.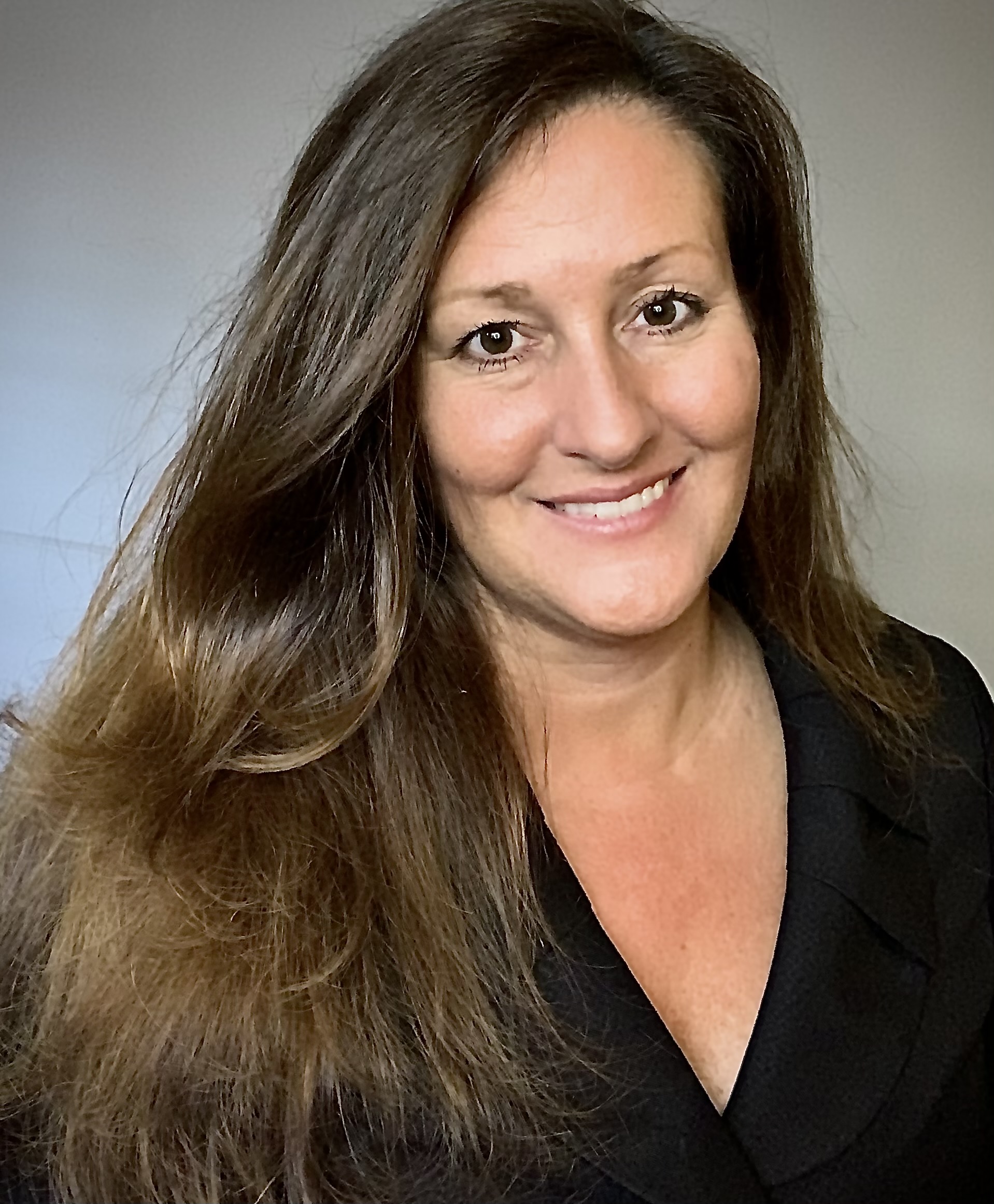 Check your inbox to confirm your subscription


Paying by Check
If you would like to pay by check, email Dr. Lillie Cox at
[email protected] with the name and email address(es) of the cohort member(s) and where to send an invoice.
Checks should be made to
LMC Leadership Solutions,LLC
PO Box 220403
Charlotte NC 28222