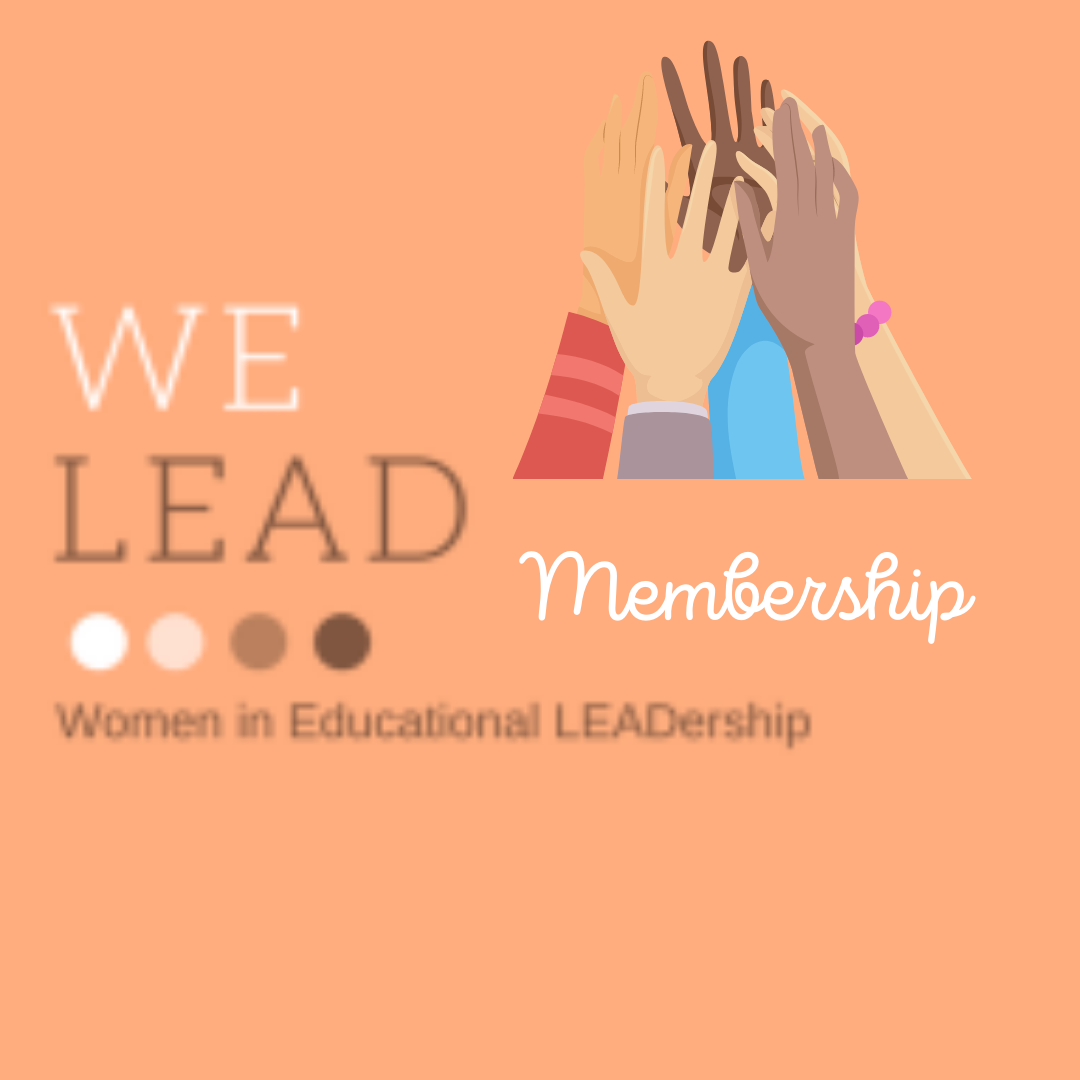 The WE LEAD Membership provides access to 10 online WE LEAD with Purpose discussion and networking sessions, a guided book study (not including price of book), extended versions of the WE LEAD by Example podcast, 2 Academy classes, and 20% discount for in-person events and online cohort courses. Watch the recordings if you are unable to attend.
Why should I join?
WE LEAD membership gives you ongoing access to people, materials, and experiences to grow and develop your leadership over time.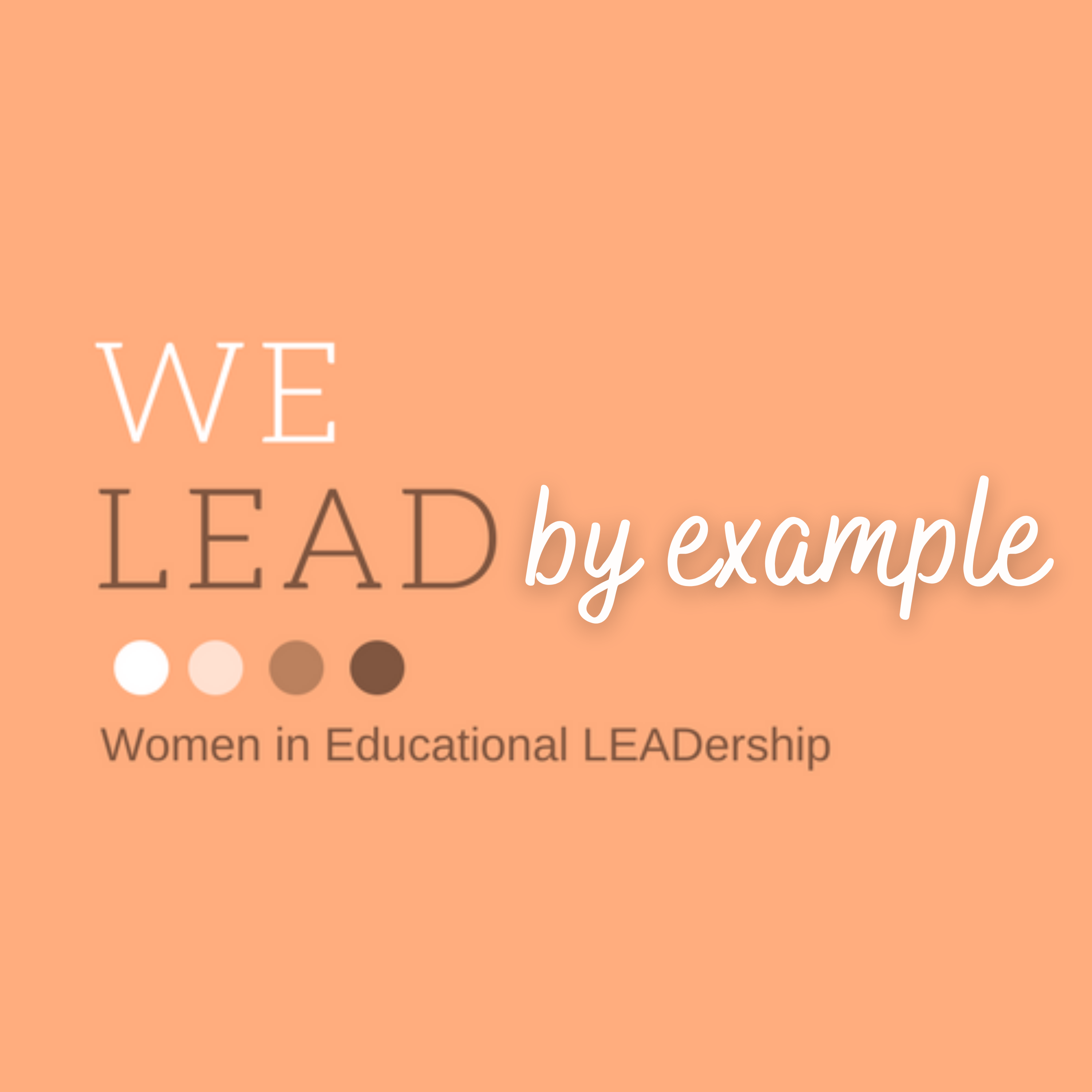 WE LEAD by Example Podcast
WE LEAD by Example is a podcast dedicated to female leaders. Listen to more in-depth versions of these stories on your own time and become inspired to grow your own leadership.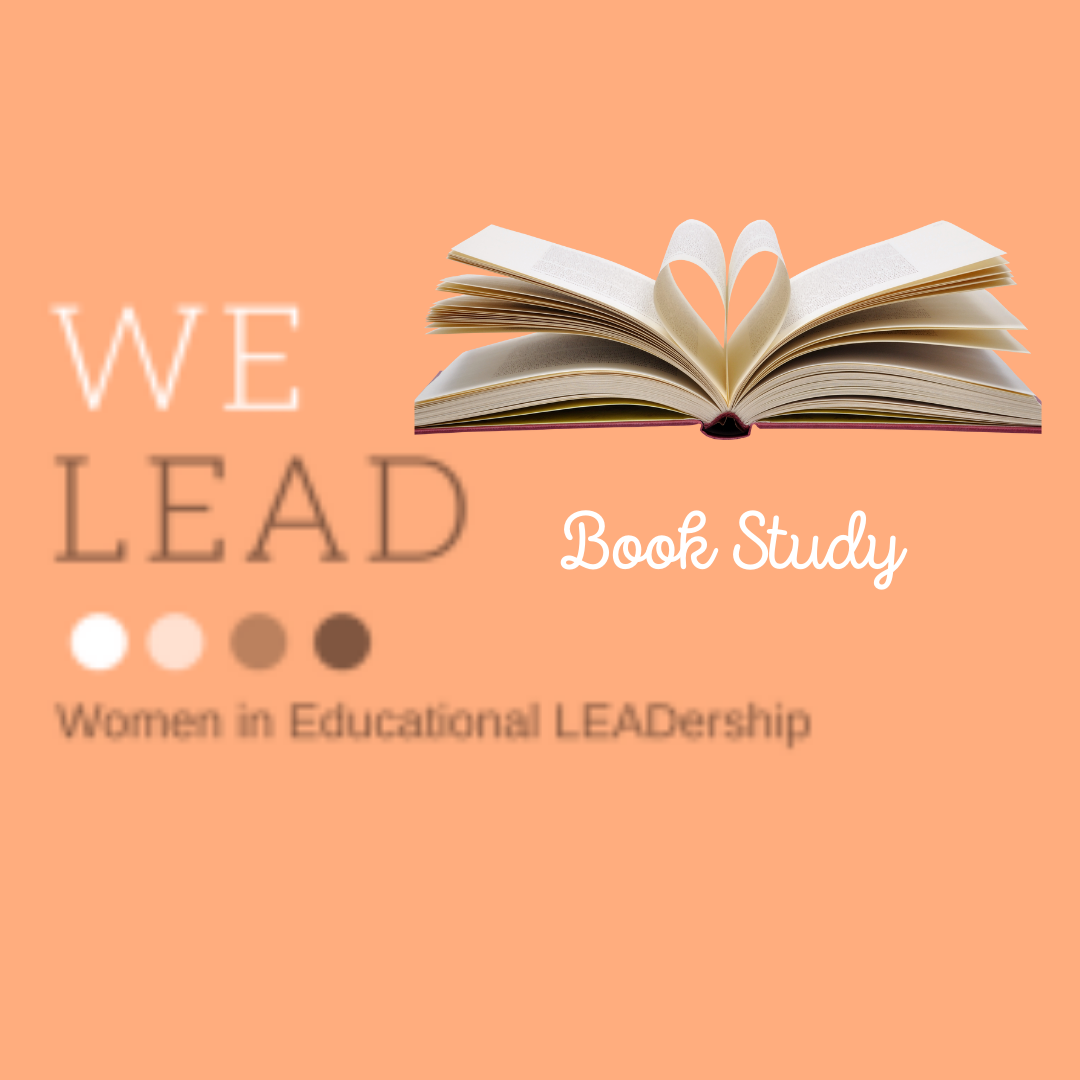 Author Kathy Hurley has a new book coming out in February 2022, Inovatehers. Kathy will be joining in on some of the book study sessions and will be available at some live events to sign books. More information on where to purchase your book will be posted later this Spring.
Kathy is a veteran of more than 40 years in the education industry where she served in senior positions in Pearson, IBM, and others. She works with female leaders across the country and world to bring their stories to others.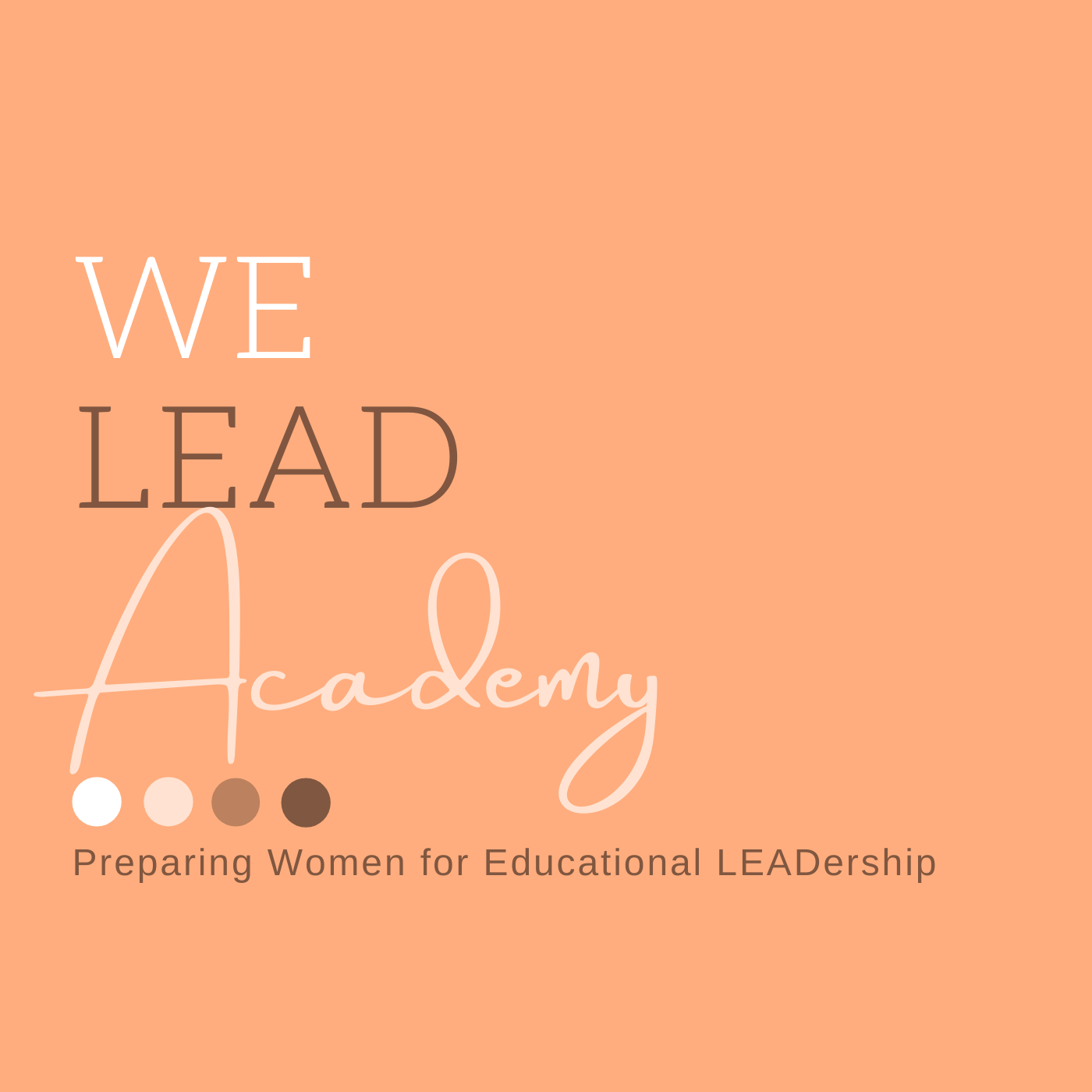 WE LEAD Academy courses are stand-alone classes providing professional development in areas such as personal and school finance, Human Resources, communication skills, marketing, etc. If you miss the class, you can watch the video later.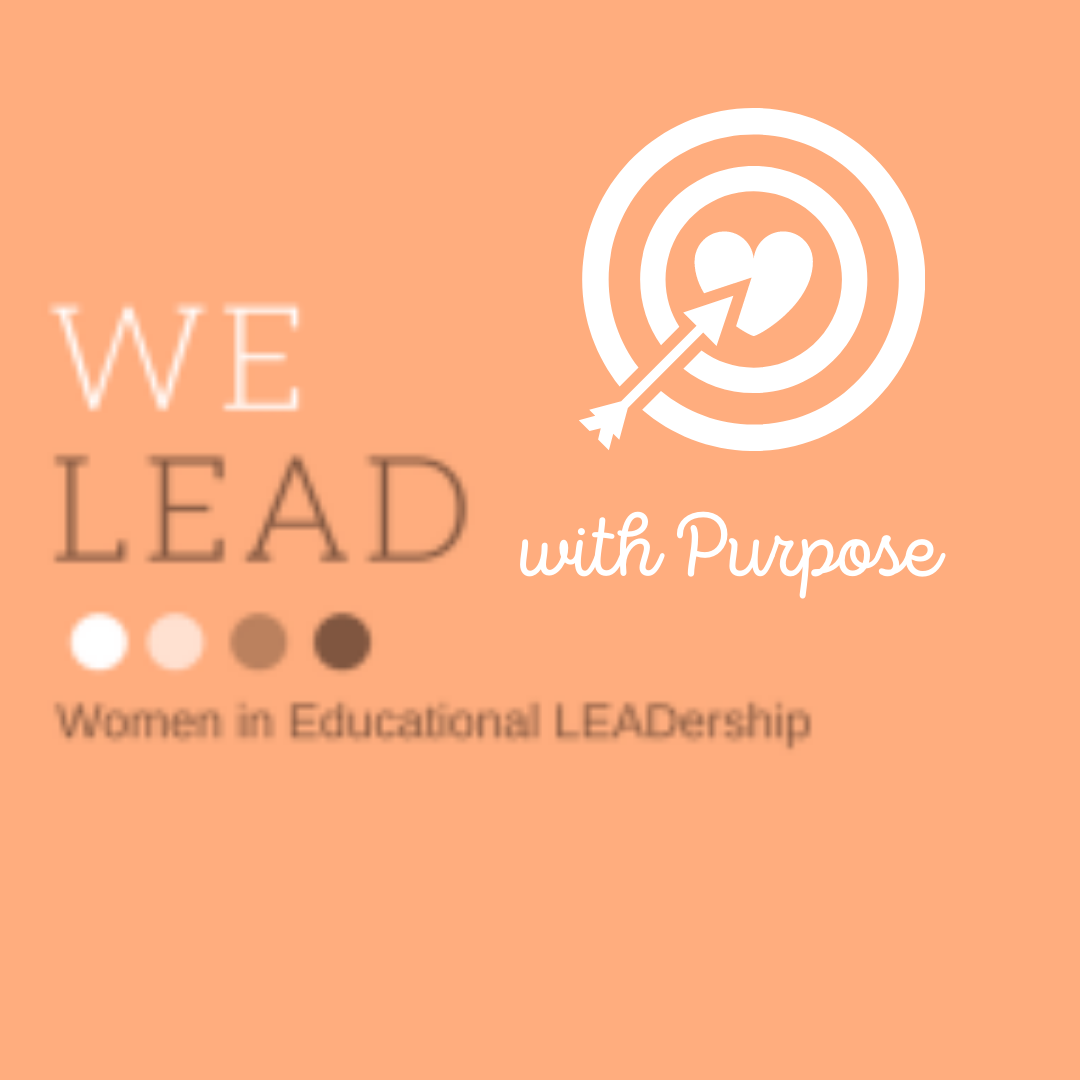 Meet with other female educators ten times to discuss current topics in educational leadership, post job vacancies, ask questions of current leaders, share your goals, learn about other roles in education, grow together as leaders. Can't make a meeting? Members can always watch the recording.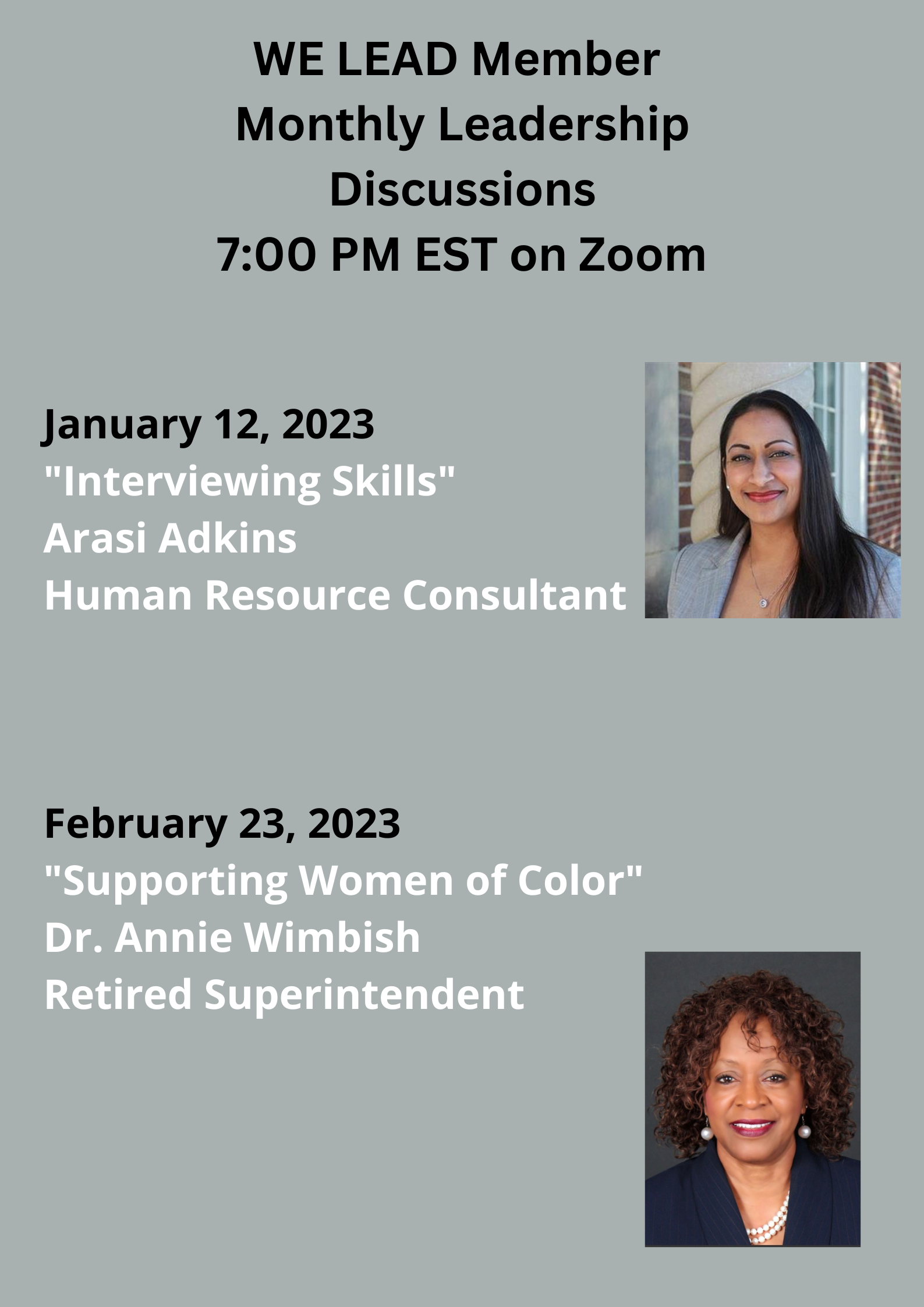 WE LEAD with Purpose Dates and Topics
Discuss, learn, and share together.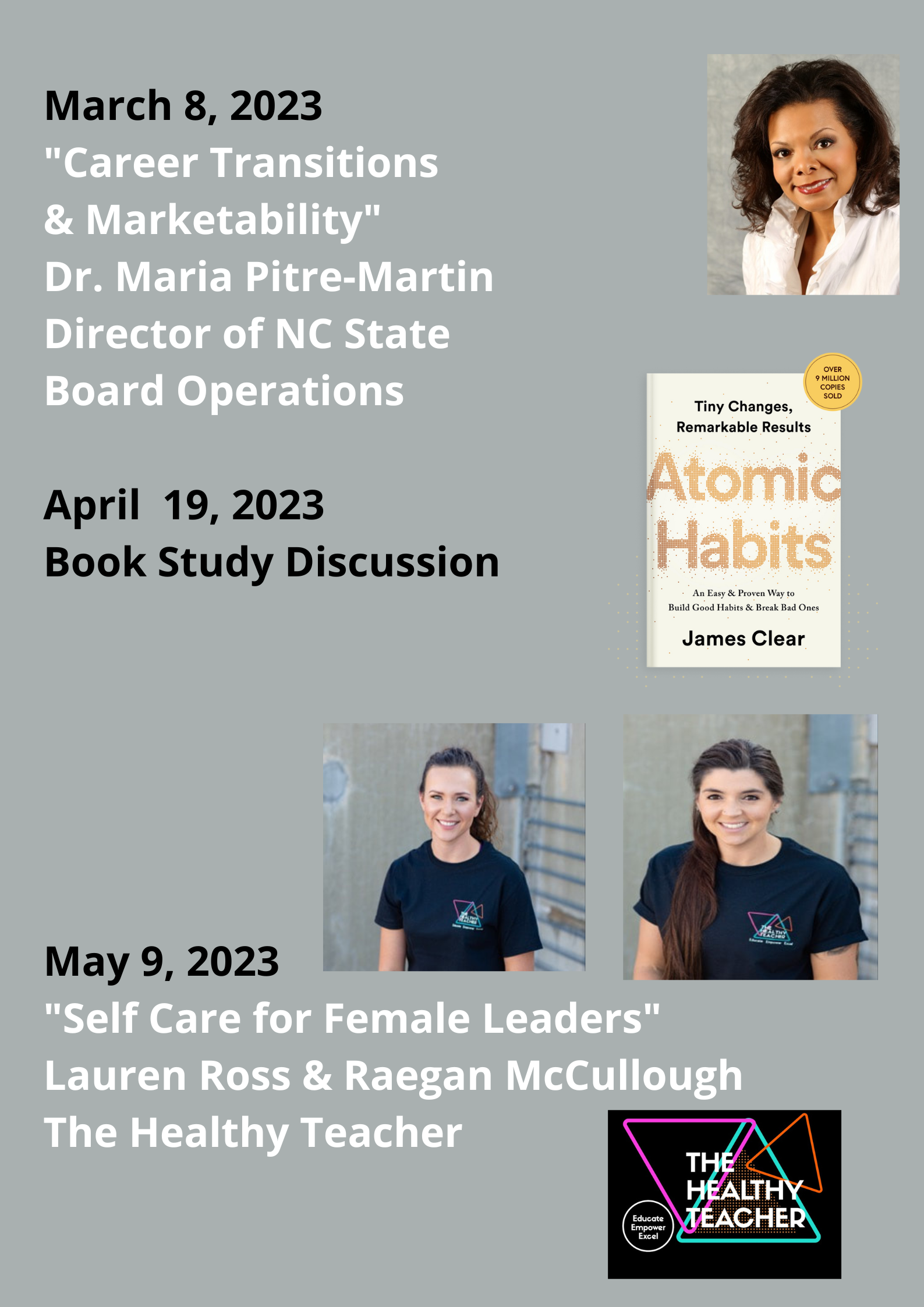 WE LEAD with Purpose Dates and Topics
Recordings available for members who miss a session.
You have entered a safe place where women support each other, where one woman's success paves the path for all, where the experiences of those who served before us are shared with candor and hope, and where you can find life-long and career-supporting relationships available as needed along your unique leadership process.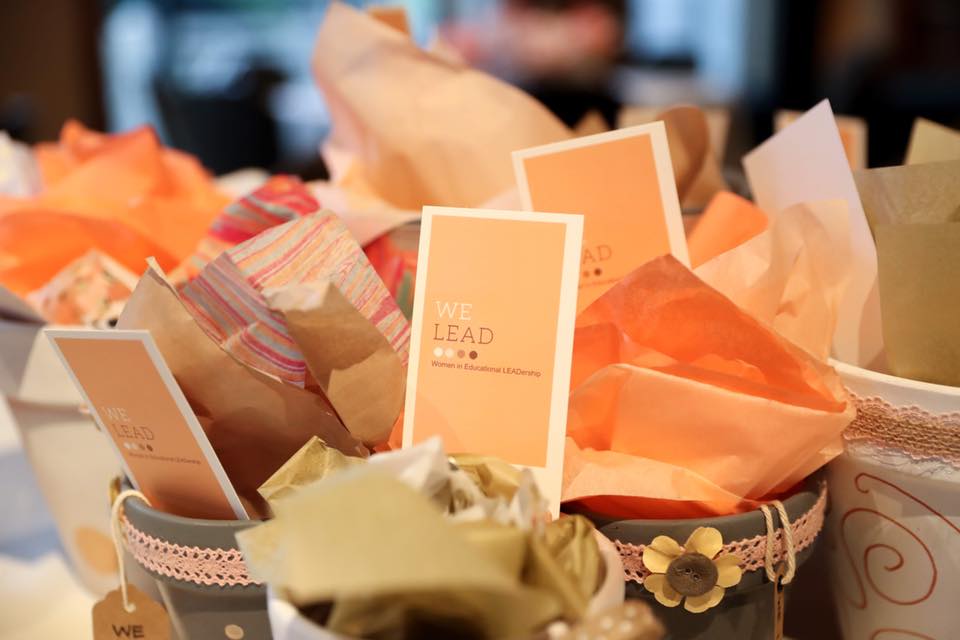 Check your inbox to confirm your subscription
Paying by Check
If you would like to pay by check, email Dr. Lillie Cox at
[email protected] with the name and email address(es) of the member(s) and where to send an invoice.
Checks should be made to
LMC Leadership Solutions,LLC
PO Box 220403
Charlotte NC 28222